At Wabash Valley Power, what benefits our employees benefits our company. That's why we offer 401K matching, an employee pension, and medical and life insurance. Here are some more perks of working for us.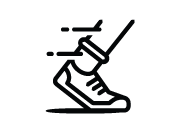 No Sweat
We offer a wellness program that includes a payroll credit for medical insurance, cash for gym fees, and extra vacation days for participating on our corporate fitness team. We'll even throw in a discounted Fitbit to keep you on track.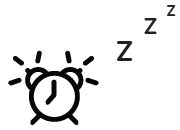 Flex Time
Our flexible schedule means you can hit the snooze button, or spend more time in the morning with family. As long as you're here between 9 a.m. and 4 p.m., the rest is up to you!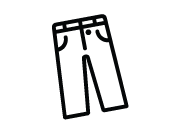 Keep It Casual
When you work for us, you work in comfort. Blue jeans are the norm in our office, Monday through Friday, and we make them look good.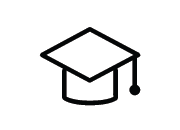 Stay In School
We value employees that have a desire to learn, and provide reimbursement funds for continuing education. We're also committed to in-house training and ongoing development.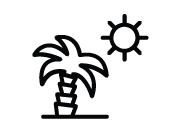 Vacation
Work hard, play hard. We reward the hard work of our employees with generous vacation time, to the tune of up to 5 weeks off a year. New employee? You'll get credit for prior work experience.
imagine An Amazing Future With Us.
We could spend hours telling you why Wabash Valley Power is a great place to work. But we'd rather let our employees share their experiences.
"It's fulfilling that I don't have to choose work or being a mom."
Lauren embraces her work-life balance.
"From the first time you come in, people are extremely kind."
A warm welcome makes Marc feel right at home.
"They value me as an individual. I get to be myself here."
People-person Martine-Denise lets her light shine.
"When you're doing the right things for the right reasons, it's easy to feel good."
Vince describes the rewards of a good job done well.
"It's the type of job you could see yourself doing for a long time."
It's something different every day for Travis.
"We dove, we spiked—well, maybe a few of us."
Brenda: Lead Analyst. Volleyball star.
"The thing I like most: Everybody knows everybody. Everybody truly cares about everybody."
Vicki uses her power to help our members succeed.