Wabash Valley Power Alliance offers discounts on wholesale rates for qualified growth projects. Our rates give you the chance to have direct input into selecting a rate option that works best for your business needs—meaning the price you pay for electricity is based on the exact needs of your facility. It's a unique approach to rate options exclusively for our commercial and industrial members.
Depending on the size of your load/operations, we offer five rate options, each designed with a particular type of business requirement in mind. Read on to learn more.
Discount Rate Options
Three-Year Discount Rate
This discounted rate is locked in for three years, making it perfect for small retail companies, office spaces, small- to medium-sized new businesses, or existing business expansion projects.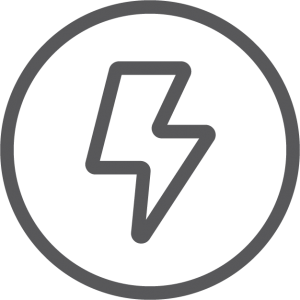 300 – 3,000 kW*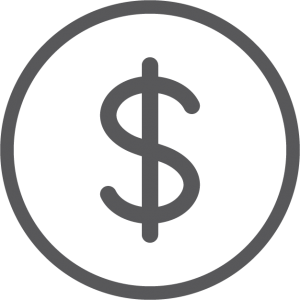 Discount on Standard Wholesale Rate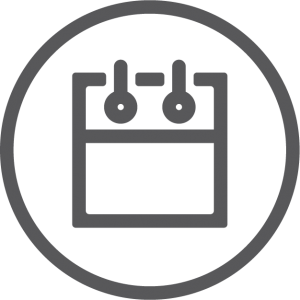 Up to Three Years
Five-Year Discount Flex Rate
This maximum five-year fixed hybrid rate is ideal for universities, schools, data centers, and warehouses.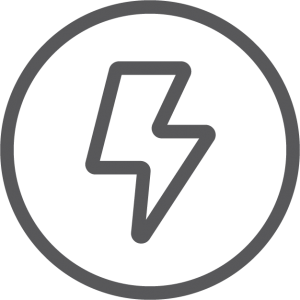 1,500 and Up kW*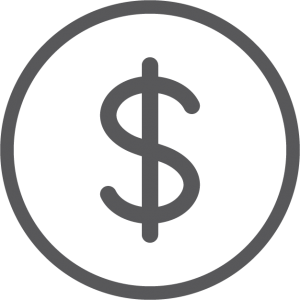 Energy-Only Negotiated Rate or Demand and Energy                         Negotiated Rate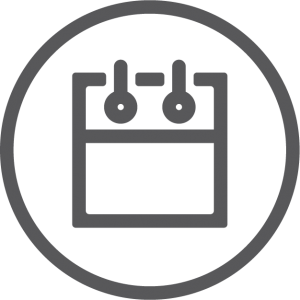 Up to Five Years
Unlimited Term Discount Rate
This basic discounted rate provides the flexibility needed for large commercial and industrial operations.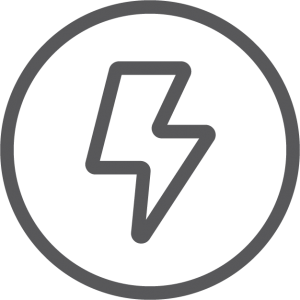 3,000 – 34,999 kW* with Minimum 61% Load Factor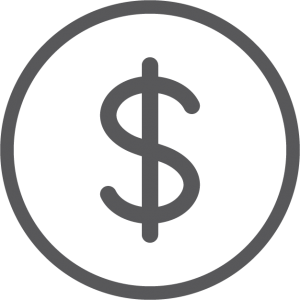 Discount on Standard Wholesale Rate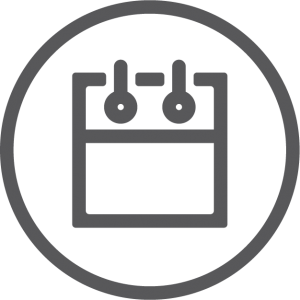 No Limit
Market Rate Options
Ten-Year Market Direct Rate
This option offers new and growing businesses market-access pricing.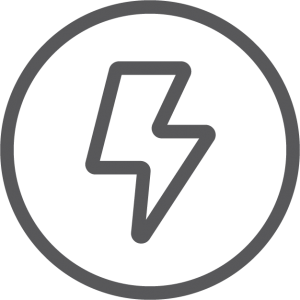 5,000 – 34,999 kW*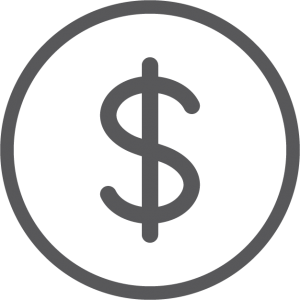 Market Access Rate with Customized Power Supply Portfolio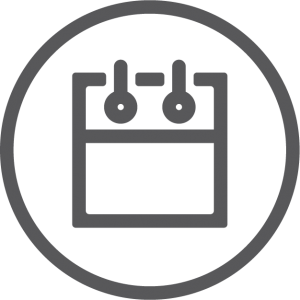 No Limit
Unlimited Term Market Rate
For the largest industrial companies in need of both rate flexibility and energy cost control, this option provides the best of all worlds.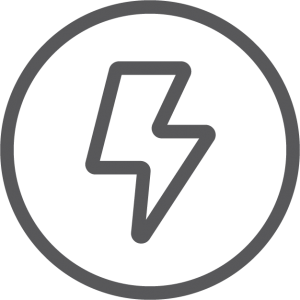 35,000 and Up kW*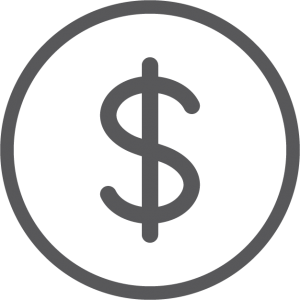 Market Access Rate with Customized Power Supply Portfolio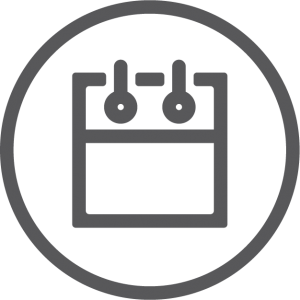 Negotiable Terms
Contact Us to Learn More
Our rate options are designed with economic development in mind. The overview above provides a high-level look at our wholesale rate structure, but with more details about your specific needs, we can help you find the rate option that will serve your business with affordable, reliable energy. Call our Economic Development Team today at (800) 833-2279.
*Indicates load size requirement in kilowatts