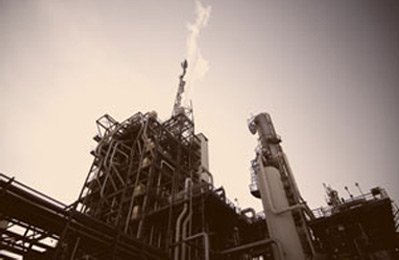 Wabash Valley Power Association History
In 1963, five local distribution cooperatives joined together to improve their overall buying power in the electricity marketplace by creating a generation and transmission cooperative. Given the new organization's headquarters in Peru, Indiana, a city on the banks of the Wabash River, the founders selected Wabash Valley Power Association as its name.
In the years that followed, other local distribution cooperatives recognized the benefits of buying wholesale power through a larger cooperative and joined as members of Wabash Valley Power. As the geographic scope expanded, the board of directors decided to move its headquarters to a more central location that would also provide a closer working relationship with the Indiana Statewide Association. In 1976, Wabash Valley Power's offices moved to Indianapolis.
Today, Wabash Valley Power has grown to serve the wholesale power needs of local distribution cooperatives in a three-state area. In addition to supplying power, WVPA also provides a broad variety of business services to help its member systems better leverage their own resources and benefit from joint efforts with other nearby co-ops.
Wabash Valley Power has helped its members better serve their members by staying at the forefront of innovation in the power industry. From its instrumental role in establishing ACES and Touchstone Energy® to developing highly successful outreach efforts such as the Energy Advisor program, WVPA has served its mission of supplying and delivering reliable wholesale power at a stable, competitive price and responding to members' collective needs.